Home
New Year's Eve 31,01,02 price half-price per person 40 eur. From January 03, the price is half-board 28 eur. Bed and breakfast 20 eur. Children up to 7 years Free.
Thanks for understanding and cooperation.
Contact: 067 642 787, 067 809 160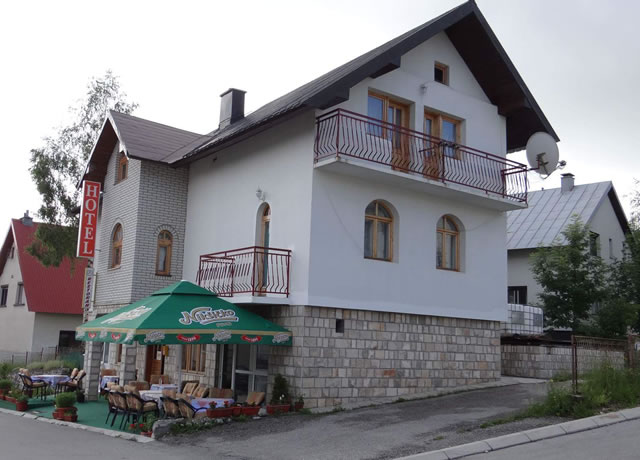 GUESTHOUSE STIJEPOVIĆ
If you want to spend a vacation surrounded by natural beauties that only has a Durmitor massif, enjoy the specialties of the national eco cuisine of the Durmitor region or an active vacation fill the time, we expect you to GUESTHOUSE STIJEPOVIĆ – Žabljak, with special offers at Durmitor.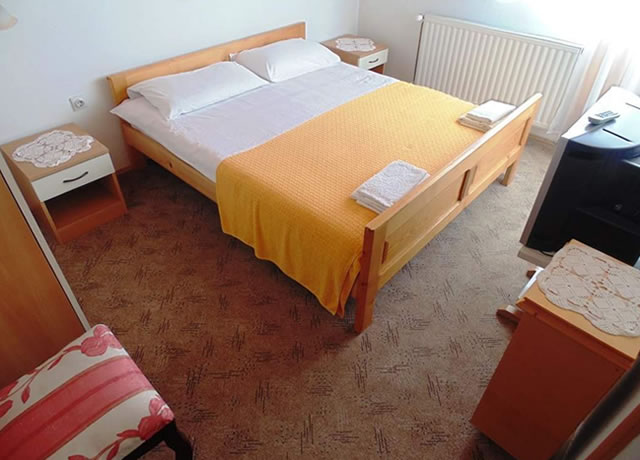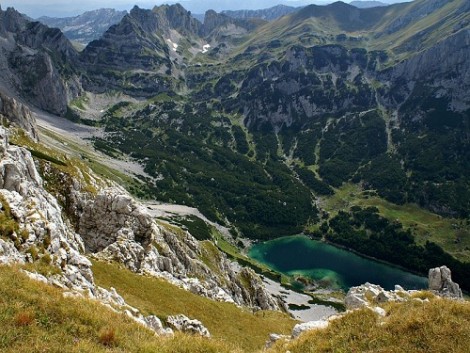 NP Durmitor About the park
The largest national park in Montenegro, which since 1980 is on UNESCO's list of world natural and cultural heritage. Includes mountain massif of Durmitor, the canyons of the rivers Tara, Draga and Susica highest part of the canyon valley Komarnica, from which rise numerous mountain peaks, out of which 48 with more than 2,000 meters above sea level.
Tamara Sirius - Searching
Address: 

Ul.Bozidara Zugica 8,Žabljak, Crna Gora.
Phone:

+382 (0) 67/809-160