Representatives of Durmitor
Representatives of Durmitor
Zoran Popovic
travel guide Montengro, Herceg Novi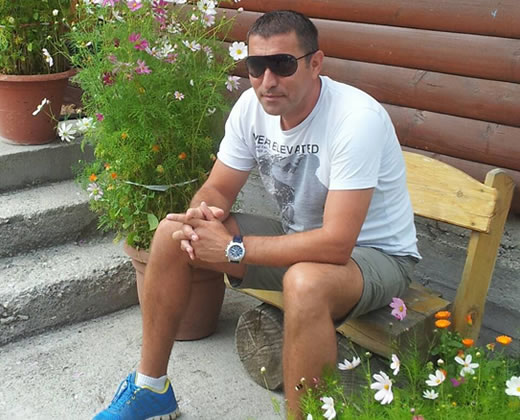 Vlado Stijepović
Professor of physical education, ISIA ski instructor. The founder of the Association Interski. He is a member of the Montenegrin and weight-I and founder of the Association of Ski Instructors of Serbia. S.A.S.I. President. Interski Serbia Presidency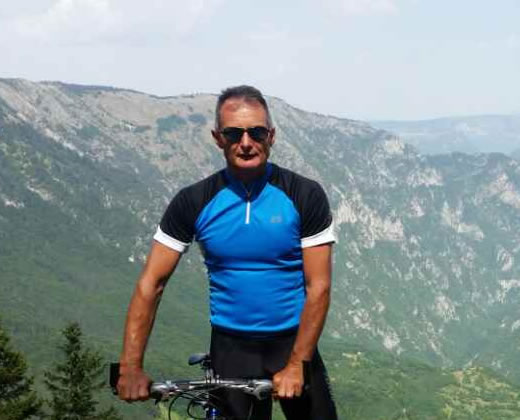 Lazic Strajko
Professor of sports representative of the hotel "Javor" in Sweden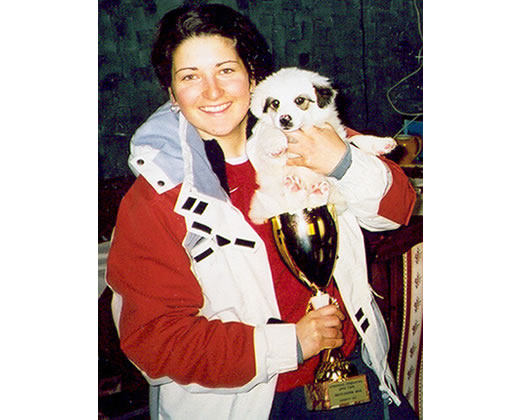 Nataša Janković
Professor of physical education and sport. Secretary of the Association Interski. Member UISS association, ISIA instructor. (Snowboard champion SCG).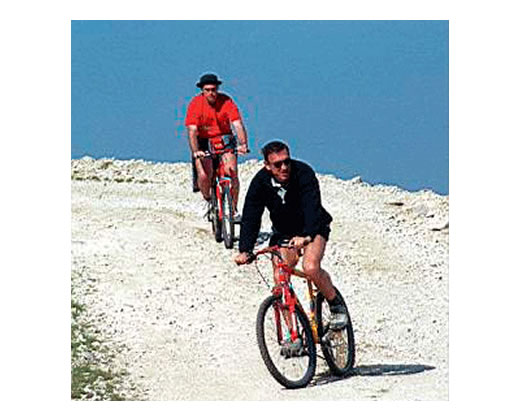 Slobo Stijepović,
SEC. forestry engineer, a member of the Association Interski. The organizer of the summer projects in Zabljak.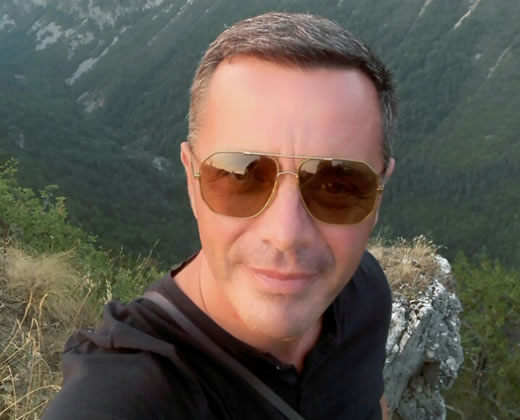 Đorđije Šibalić
Professor of physical culture and international ski instructor, a professional mountain guide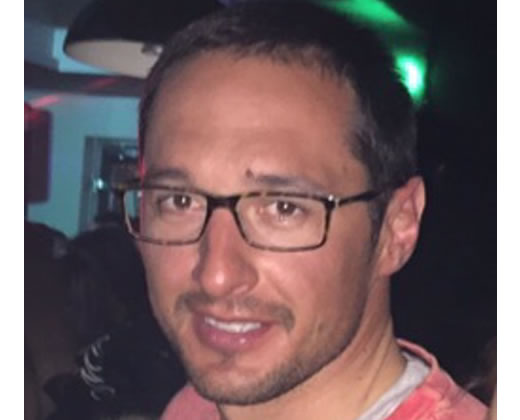 Miroslav Biserčić
Professor of physical education, a former national team of Serbia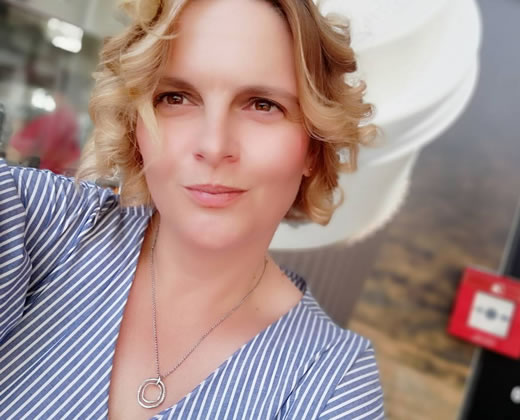 Tanja Cvjetkovic
Master of Science in Mechanical Engineering. Tanja is dealing with energy efficiency and environmental protection topics. She was professional handball player. She is playing tennis, riding bicycle and hiking recreational.
Tanja is a member of Association of people that are very keen on sports (Association Sport for all Serbia). She speaks active English and passively uses German and Dutch languages.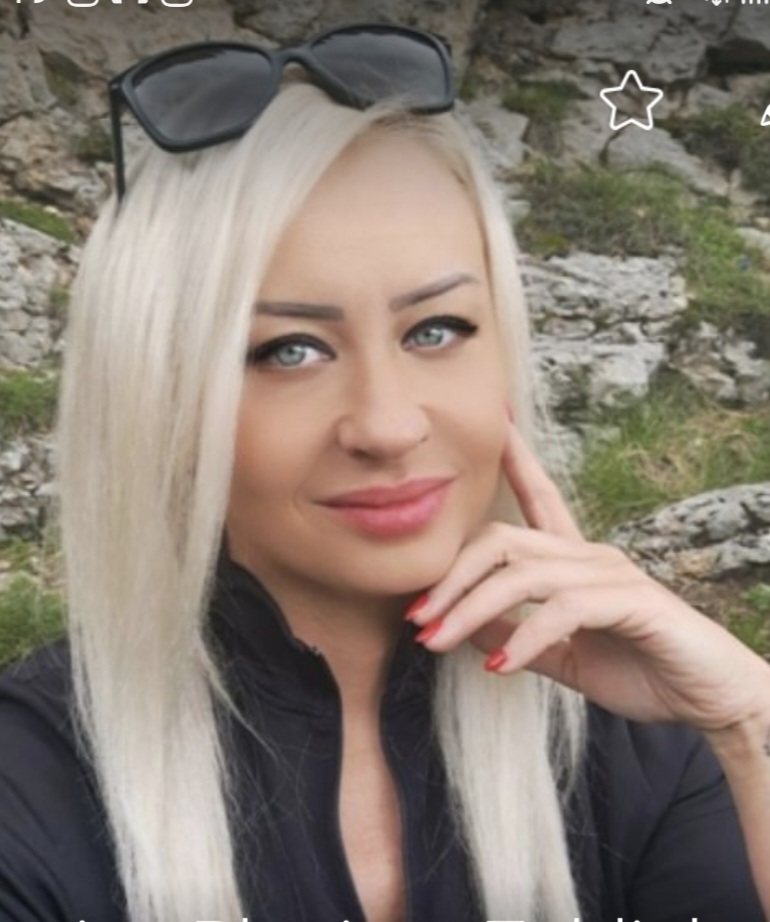 Bozica Damjanovic
Mountain and tourist guide on Durmitor.